Marco Bonanomi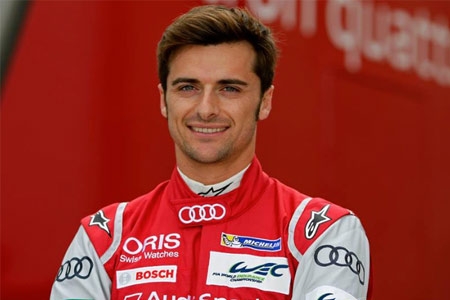 SEF: What's your favourite circuit and why?
MB: Spa, is a quick track with some of most iconic corners in the world.
SEF: What do think about motorsport safety? Do you feel it's too strict with aspects like run offs for instance or should more be being done?
MB: Safety is improving every year and that's the priority in our sport, but still I love to drive in "old school" tracks they give you more adrenaline.
SEF: Your best ever race; where and when was it?
MB: Probably Monza Blancpain 2012, we started dead last due to problems in Quali and finished 2nd under a heavy rain with a grid of 53 cars!
SEF: Who is your motorsport hero?
MB: Senna is the one that give me more emotions overtime I watch his videos.
SEF: What is the best race car you have ever driven?
MB: Audi R18 e-tron Quattro
» SEF Shop